Friday, October 27, 2017 / by Alex Krasnoff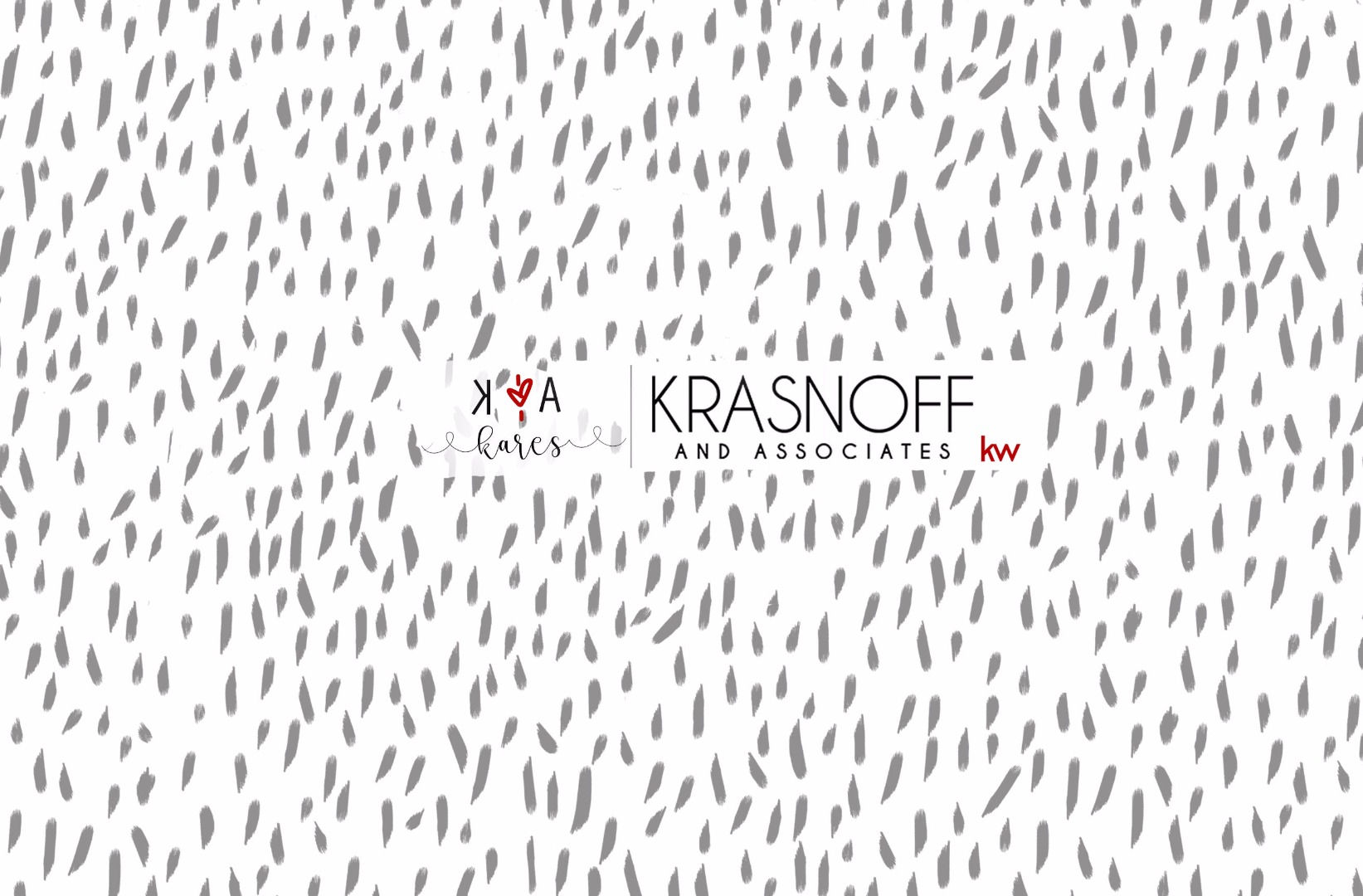 At Krasnoff and Associates, one of our main priorities is giving back to the community. Our transactions allow us to have the freedom and flexibility of being able to do this. We love that we can create a campaign and launch it with the press of a button and we love even more getting to see the faces of those whose lives we have touched.

Here are our campaigns for the busy 2017 holiday season!
October's campaign: Breast Cancer Awareness

For each contract written, we pledge to give a portion from each contracts closing amount to fight to find the cure for cancer.


Novembers campaign: Turkey to Table Dinner!

For each contract written, we pledge to donate a hot, home-cooked turkey dinner to families in need this holiday season.

Curious to know what Decembers is going to be? Stay tuned as we countdown the days until we launch it on November 1st, 2017!


How can you be a part?


A simple referral.

If you know someone who is in the market to buy or sell a home, send them our way! By referring someone to Krasnoff and Associates, you are helping give back to your community! It's an amazing feeling. We can't wait to share all of our monthly campaign ideas with you and to each month meet our community goals through people like you!

Happy Holidays!

love,

K & A